About this site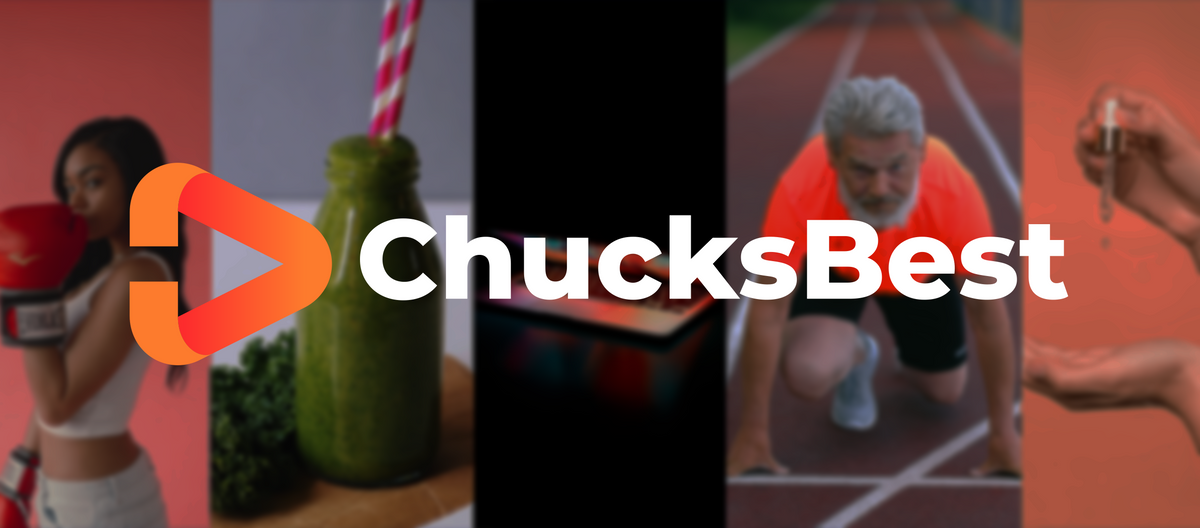 ChucksBest - is an independent publication launched in August 2022 by Chuck and his professional team of writers. Each article contains recommendations for the best products, especially the ChucksChoice award for the top recommendation. We perform in-depth research, read thousands of reviews, and vet each item through comparisons to find the best ones for you!
 If you subscribe today, you'll get full access to the website as well as email newsletters about new content when it's available. Your FREE subscription will tell us that you love what we are doing and that we should keep doing it!
Message from Chuck:
 Thank you very much for visiting our site. Who are we? We're glad you asked. We're a group of writers who love simplifying your shopping experience! In fact, it's so much fun for us (and satisfying) that we can't stop! We enjoy writing about and providing you with the best product options to make your choice an easy one! What can we say… we love doing research! Go ahead, call us nerds, geeks, Trekkies (ooh, Trekkie has a nice ring to it) but we're doing our passion - and that's good news for you!
Access all areas
 By signing up, you'll get access to the full archive of everything that's been published before and everything that's still to come. Your very own private library.
Fresh content, delivered
 Stay up to date with new content sent straight to your inbox! No more worrying about whether you missed something because of a pesky algorithm or news feed.
Meet people like you
Join a community of other subscribers who share the same interests.
---
Start your own thing
 Enjoying the experience? Get started for free and set up your very own subscription business using Ghost, the same platform that powers this website. (affiliate link)