IN A HURRY? Here Are The Top 3 Hip & Joint Supplements For Your Dog!
Are you in a hurry and looking for the best joint supplement for dogs? Here are the TOP rated products!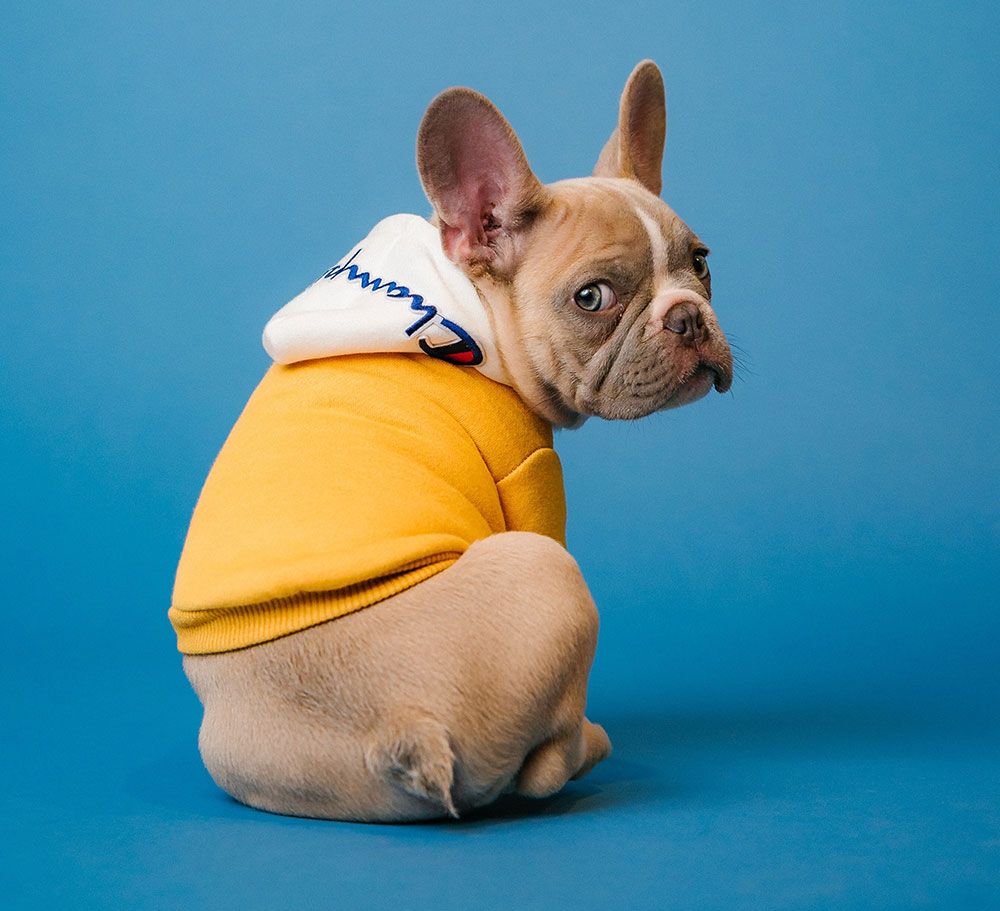 Is your canine companion suffering from stiff or inflamed joints?
How much happier would you both be if your pup no-longer suffered or struggled to simply get around?
Provide relief from pain and improve your dog's quality of life!

---
What We Like
This product maintains almost a 5 star rating with over 24,000 customer reviews.
For Dogs of all sizes. So you don't have to worry if your K-9 friend is still a pup, or a senior. Large or small, these are a great, effective and EASY choice for your dog.
This supplement contains Omega-3s with powerful anti-oxidant properties.
We are very happy with the track record and quality performance of this supplement. That is why it has won ChucksChoice for best dog hip and joint supplement. But be sure to check out our pick for "Best Value" supplement. It checked all the boxes as well, but for a very great price and quantity!
What you need to know
Comes in 3 different count sizes: 60, 132, and 250 - but in our opinion the 250 gives you more for less.
Awesome Chicken Flavored Chewable - and dogs LOVE it!
This joint supplement is made right here in the United States with globally sourced high quality ingredients.
---
By the way:
To make it possible for us to do what WE LOVE, so you can easily get the items that YOU LOVE, we will get a small commission if you click one of the affiliate links on our site, and it won't cost you an extra penny! We help you and you help us, can I get a heck yeah?!?!
---
What We Like
Comes loaded with Vitamin C & E for improved absorption into hips and joints and supports overall joint function by encouraging the formation of connective tissue.
This product packs a punch with Opti-MSM which is a premium form of MSM that improves your dogs ability to flex and use their muscles.
What You Should Know
Available in 3 different flavors. Bacon (90 count), Duck (90 & 250 count) Chicken (for senior dogs only - 90 count).
Active Ingredients are: Glucosamine Hydrochloride, Chondroitin Sulfate, & MSM (Methylsulfonylmethane)
---
What we Like
We really like this supplement and that's why they win the spot of Best Value! Because they not only come with a whopping 225 servings per bottle at a very reasonable price, they also work for any size, age, and breed of dog.
These little puppies (pun intended) are packed with 8 super healthy active ingredients, including: MSM, chondroitin, glucosamine, Salmon oil, Cod Liver Oil, yucca schidigera, COQ10, and hyaluronic acid
Not one, not two, but THREE tasty flavors available, Peanut Butter (most popular), Chicken (comes in a 120 count), and Duck (for senior dogs).
What You Should Know
100% money back guarantee! Yep, that's right and you don't even have to return the bottle (if it's your first purchase). Doggie Dailies handles all the returns themselves, so you don't have to jump through hoops getting your money back.
Doggie Dallies is manufactured in a U.S. facility that is GMP (Good Manufacturing Practice) compliant and Level 3 SQF (Strict Quality and Safety) certified. Every singe batch is tested by an independent lab for quality control. Doggie Dailies carries the Seal of Quality from the National Animal Supplement Council.
Following the dosage chart printed on the label will make it easy to know how many chewables to your dog needs each day depending on his/her weight.
---
That's Not All Folks
We LOVE our pets! And if you're like us, then making sure your dog is getting well-rounded nutrition is high on your list. That's why we didn't stop at joint supplements only. We've also included 2 other products that might interest you. These product go beyond joints to give support to your pup's overall health.
Salmon oil is one of the best ways to specifically add Omega-3 Fatty Acids (EPA and DHA) to your pets diet. Along with the added joint support, Omega-3 targets your pet's skin and coat health.
---
Supports 8 important areas for pet health, including Cardiovascular health, Digestion (with 500 million CFU probiotics), & Skin health.
Comes in multiple packaging combinations to fit your dogs specific needs, including an 11 in 1 with anti-oxident support.
This is not meant to be a replacement for other more specific products like joint mobility. It instead helps a healthy dog stay healthy. If your pet suffers with specific health needs, consult your local vet and consider adding supplements specific to your pets needs.
---
Thank you for visiting our site. We hope you've enjoyed our product recommendations and we invite you to check out more helpful articles by browsing our site or by clicking another recommended article below.